Daily eyebrow care takes you lots of time yet you can't achieve the desired brow look? How to finally get perfectly brushed-up and defined eyebrows?
You don't need brow professionals' assistance to realize your brow dreams. Forget the pricey treatments and save your time with Nanobrow Lamination Gel.
Brow styling has never been easier!
What effects does the Nanobrow Lamination Gel create?
It's a special brow gel which will quickly make your brows look like they're laminated. It's hard to believe it's achievable, isn't it? With eyebrow gel Nanobrow Lamination Gel it is!
Unlike many brow products, Nanobrow Lamination Gel is made for enhancing the natural beauty of your eyebrows. The specially-picked pigments provide flawless make-up so you don't need any touchups.
Nanobrow Lamination Gel gently brushes and shapes your brows. With the game-changer you can enjoy super hold – for up to 24 hours.
Will it nourish your eyebrow hair?
Sure it will! Nanobrow gel is rich castor bean oil which has nourishing and strengthening effects, protecting your brows at the same time.
They've been created so that you can choose the perfect color for your brows and upgrade their looks quickly.
Nanobrow Lamination Gel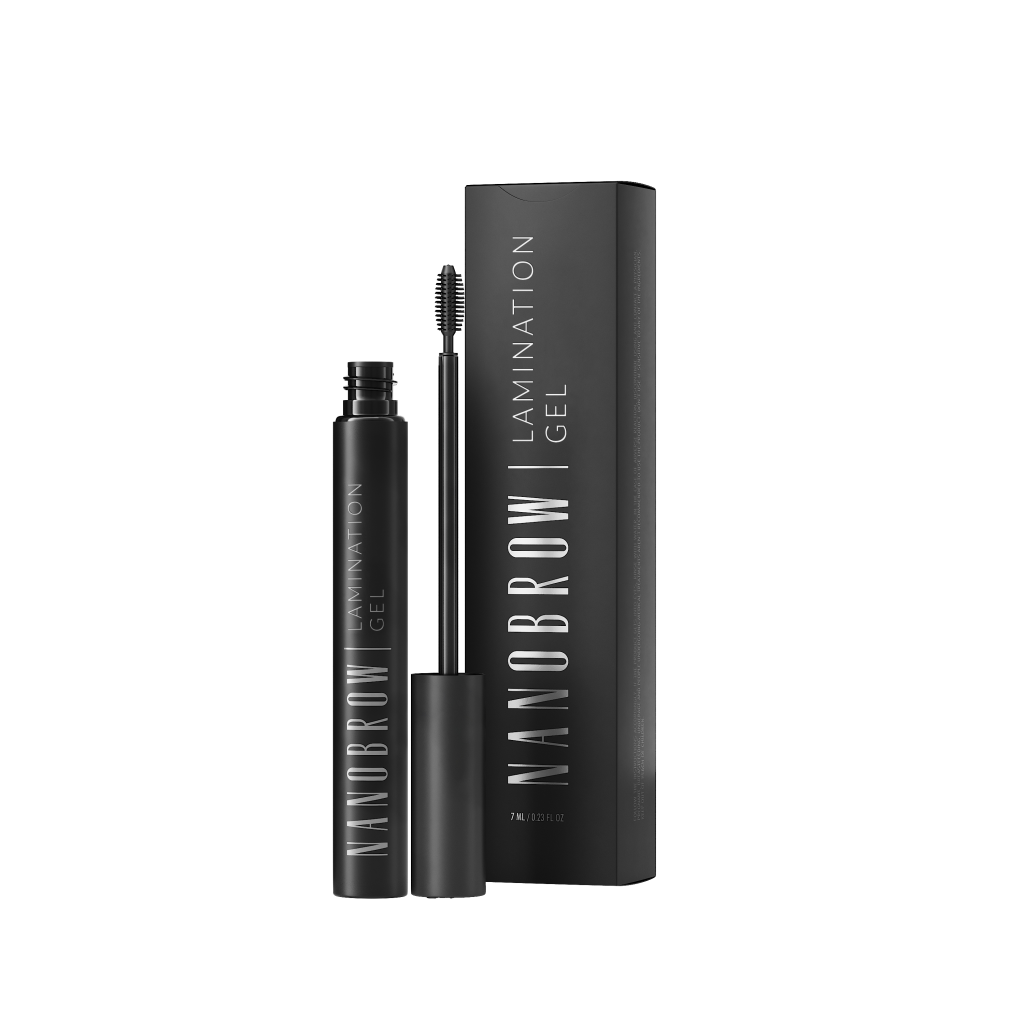 Brow styling gel is available in shades:
How to coat brows with gel?
With this gel, make-up is super easy! You're just a few steps away from the desired effect:
Comb through your brows with a spoolie.
Apply a small amount of the gel like you apply mascara.
Brush through the brows following the direction of hair growth.
If there are any stains, remove them using a Q-tip.
Don't apply more layers if you want subtle effects.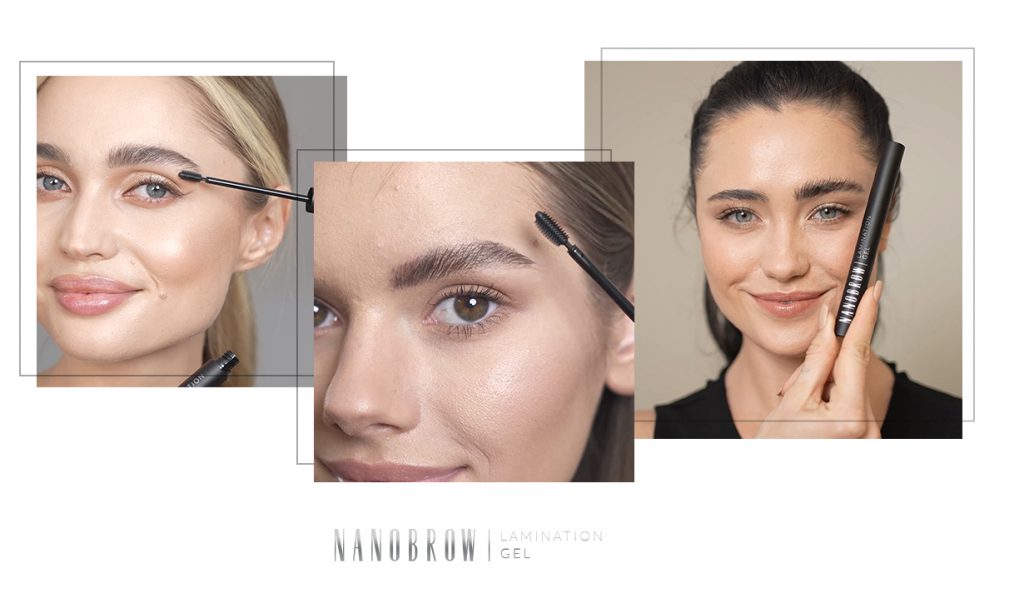 Nanobrow eyebrow gel – product for any brows
Nanobrow Lamination Gel will be effective no matter if your brows are thin or need just delicate enhancement.
The product has a precise, silicone brush which lets you comb the brows easily. The innovative formula coats each hair including the shortest ones.
With Nanobrow brow styling gel, your eyebrows will keep perfectly brushed, defined and nourished.
Thousands of happy users
Nanobrow Lamination Gel quickly became a big hit and favorite of women who want flawless brows without salon treatments. An elegant packaging, easy use, superb results and perfectly brushed-up brows are just some of the benefits you can count on.
Shoppers love the gel for styling and conditioning their brows at the same time. They post reviews saying there's no exaggerated and cartoonish effect – the brows look natural and stay flawless all day.
Ready for a cosmetic that will make you forget all other brow products as soon as you use it for the first time?
Visit www.nanobrow.us and be always happy with your brow look!